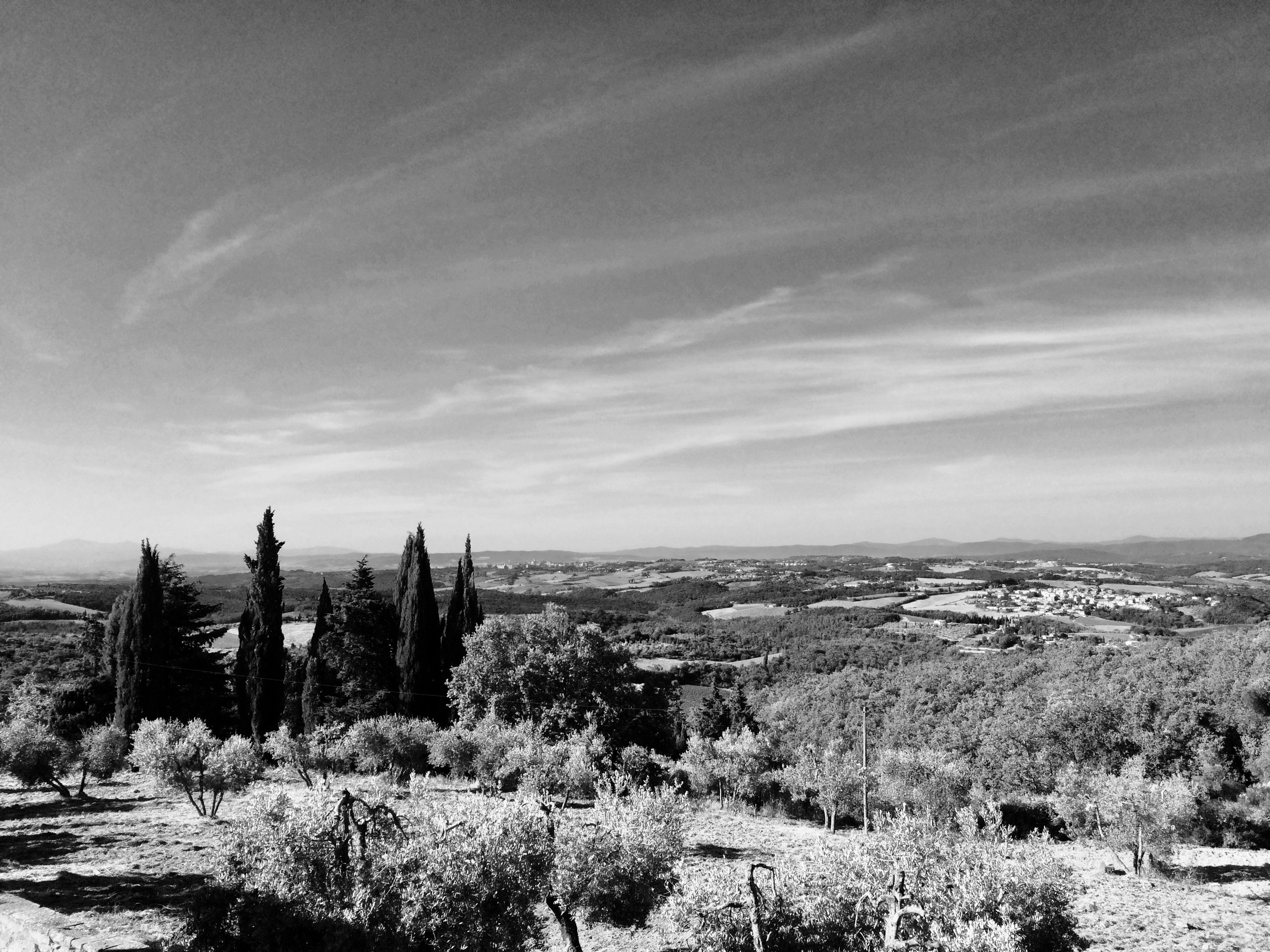 Our Mission
We are an importer, brand management, and operations & logistics solutions company based in Orange County, California.
Our mission is to develop and grow wine brands in the extremely competitive and vastly complicated maze that is the United States alcoholic beverage industry. Through our network of distributor partners, our strong relationships with key retail and on-premise customers, our clearing & logistics capabilities and good old-fashioned hard work, we at Vinovia Wine Group have built a solid reputation of creating opportunities for wine brands in the U.S. marketplace.
We keep it simple.
Our services are clear.
Our fees are transparent.
Our service is unparalleled.
Building brands is what we do.
Let's talk.