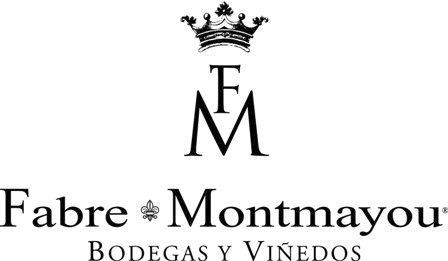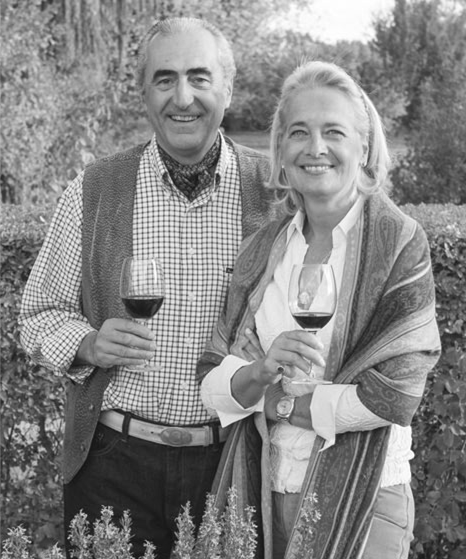 The multi award-winning winery of Fabre Montmayou was founded in the early 1990's by winemaker Hervé Joyaux Fabre when he moved to Argentina from his native Bordeaux and he was one of the first foreigners to recognize the potential of Argentina. The wines of Fabre Montmayou demonstrate real purity of fruit with complexity, freshness and elegance. This is all held together by Hervé's unshakable belief in the local terroirs, and his determination that all his wines should express these terroirs as elegantly as possible.
As a true visionary, he bought very old Malbec vineyards, planted in 1908, and built the Fabre Montmayou winery with real boutique style and essence. Once the winery in Mendoza was established Hervé then decided to buy vineyards and a winery in Rio Negro, Patagonia. He realised the unique cool climate of this southern region combined with the "terroir" made it possible to create great wines that are very different in style from those produced in Mendoza.
His passion and "savoir faire" did the rest. Also, his partnership with his wife, Diane, enabled him to begin producing exceptional wines that have achieved international acclaim and are enjoyed in over twenty countries. Hervé crafts the wines, meticulous in his approach to ensure every step of the process is carried out to his instruction. Diane takes control when the wine is ready to be shipped out to customers. She looks after everything from the corks to customers and beyond.